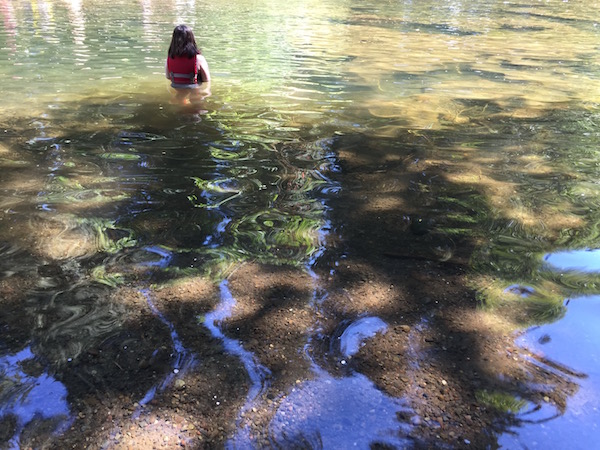 There was a whole week a few weeks ago where we spent every day swimming in a creek or river. We had sand everywhere, and our muscles ached at the end of each day. Blisters from rocky shoes and worn-through bathing suits. Smelly towels left in the trunk of the car, and rashes from weird stuff in the river. A pile of forest passes on the dashboard, and wet shoes piled high.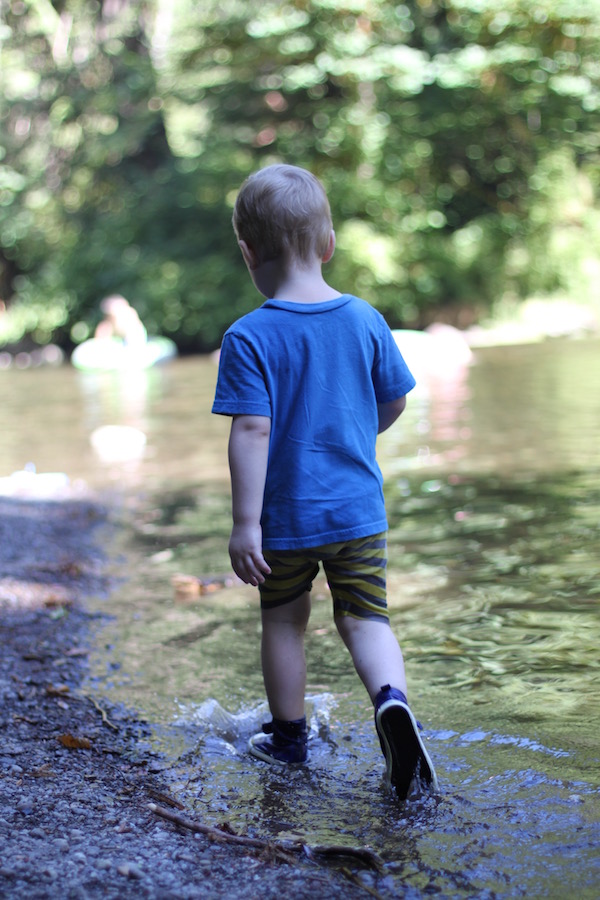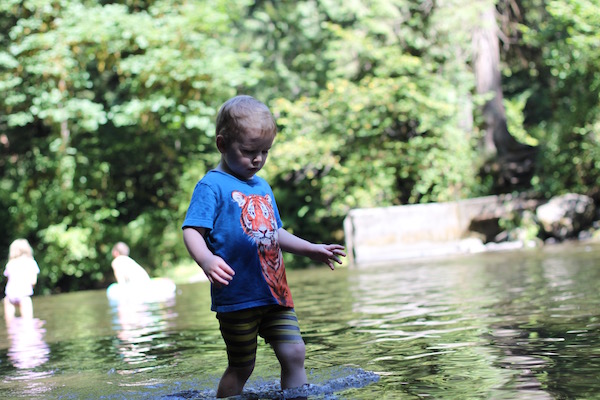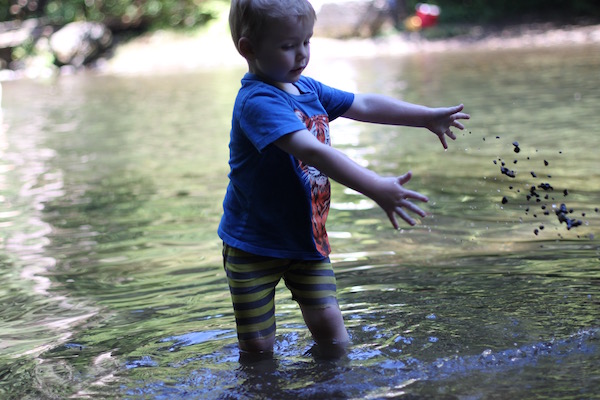 We ate so much corn, picnicked on beaches, shared our snacks with strangers. Some of us (Max) drank from the creek while others (Me) screamed in horror (totally ok in the end).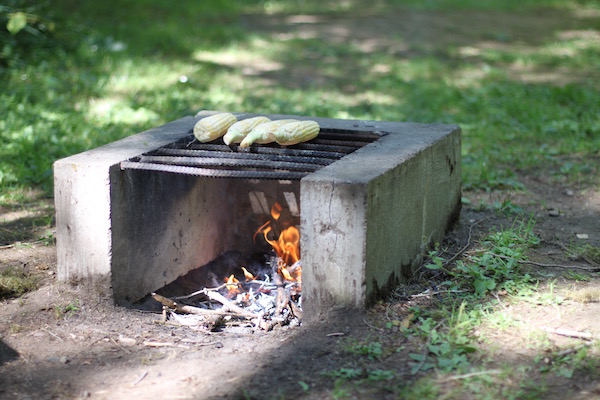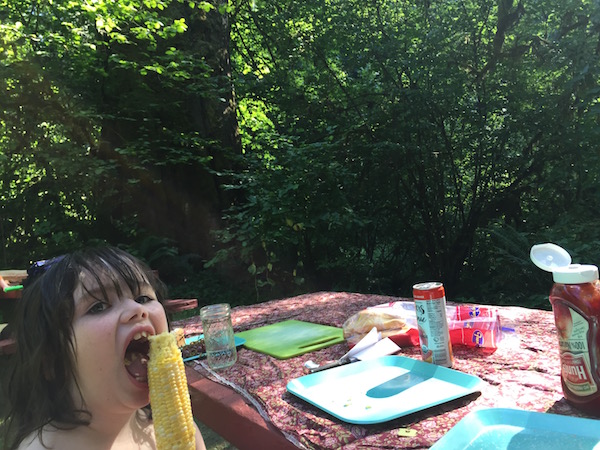 It was here where we felt summer fill us with air like balloons. I keep saying I'm my truest self in the summer, and it's a fact. The heat of the light, the smell of the soil and cedar, the wet shoes sloshing over dirt paths, scratched legs and bruised knees. Bramble scrapes and warm, sour huckleberries. I feel it now as I'm writing this. Summer. Summer forever.